FACILITIES
What's On Offer
It doesn't matter what kind of holiday or event or catch up you are planning we have so many different options available here at Airtree?
The rooms are spacious and neat as a pin; the lawns and gardens lush and green and the facilities available cater for everyone from small groups, families, golfers and even caravanners.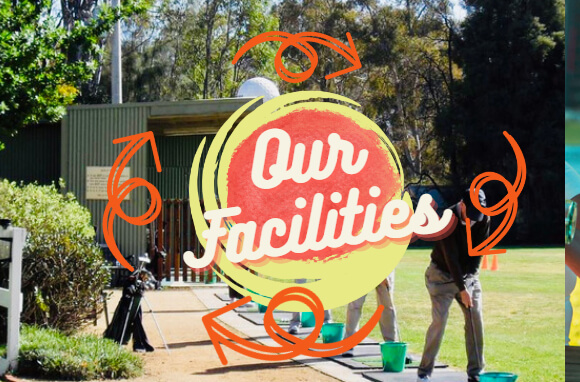 AIRTREE
Available accommodation
Since purchasing the resort Scratcha & Jules are working towards updating all the rooms; obviously this is a big job and has to be done in between guest stays so some rooms will be the updated rooms and some will be the older style rooms – all the rooms still offer the best showers, comfiest beds and the most amount of space you will ever get in a holiday room!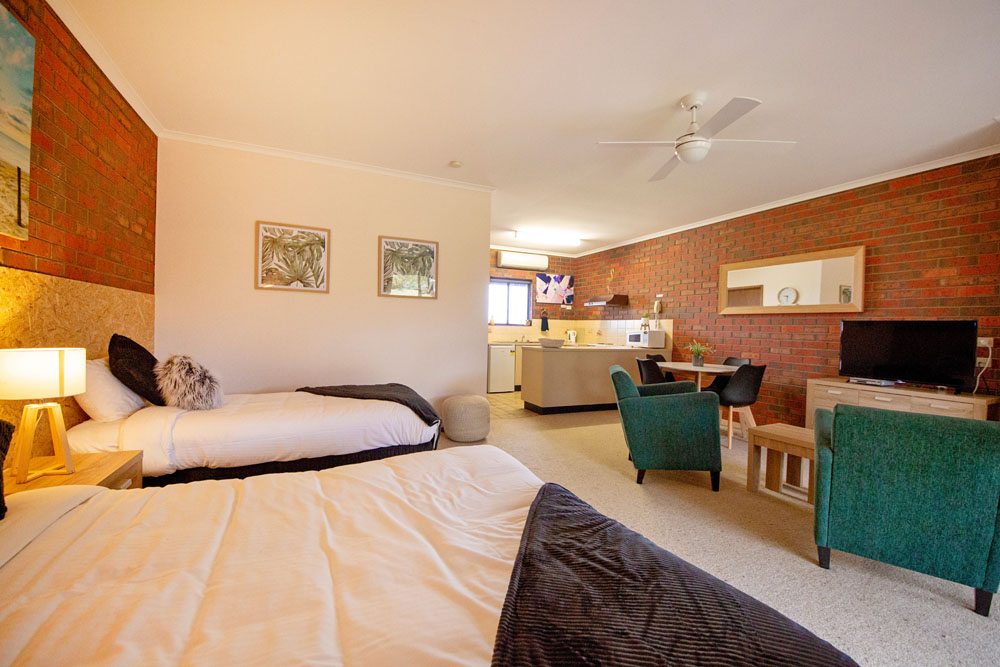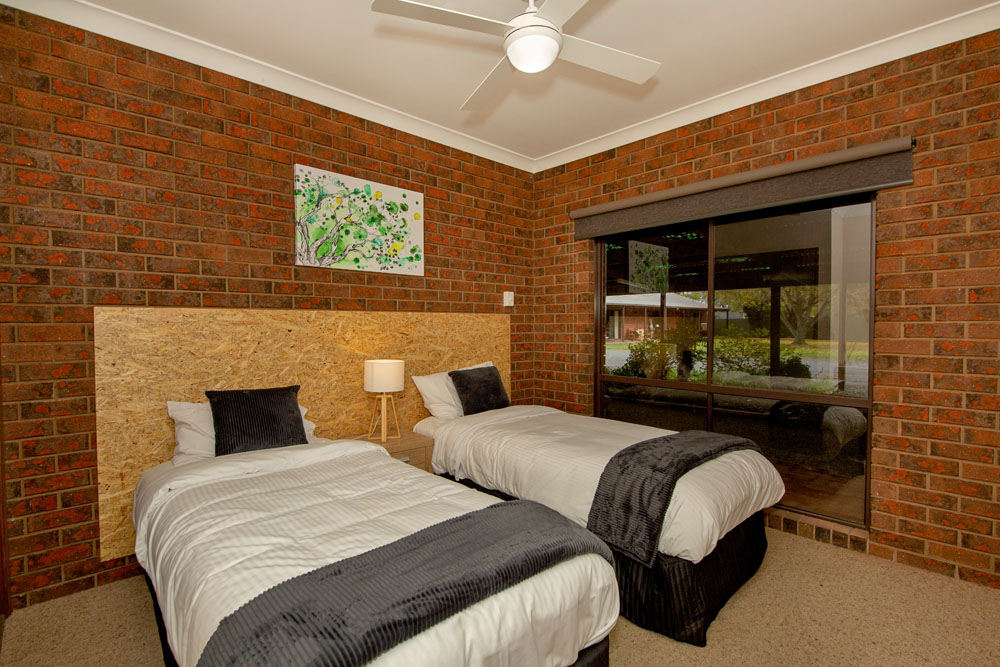 LOCATION
Situated 8km from the township of Yarrawonga